In honor of their comeback in what feels like an eternity in Kpop time (Almost a year), f(x) have come back and I'm opening a thread just for them!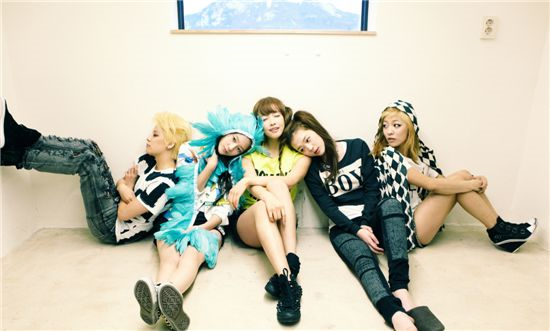 Why the long break? Amber (The spunky tomboy) said she sprained her ankle but I think she broke the damn thing because she was gone since around June while they were promoting NU ABO.
Well they are back an releasing their first full album next week on the 20th, PINOCCHIO.
And teasers are popping up.
Like this one!
I'm just excited to see them back. I really liked NU ABO and Chu~. They are also signed to Avex so god knows they might be going to Japan soon too.