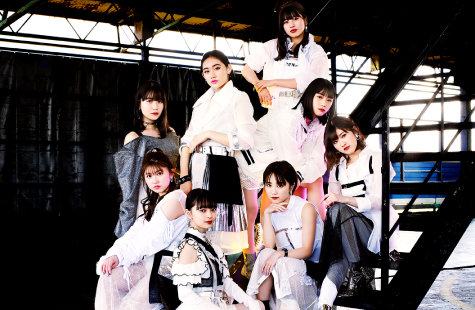 Today Anju streamed their 2018 spring tour final and - boom - announced a new single, to be released on August 26.
The song was recorded (and the music videos filmed) before Japan installed their strict anti Covid measures.  
5 editions: 2 RE, 2 LE, 1 SP. Internet signing session to be held on June 28.
http://www.helloproject.com/release/detail/HKCN-50638/
There will be two kinds of box sets: One with cheki photos and QR codes to unlock an audio message, as well including a branded ANGERME mirror.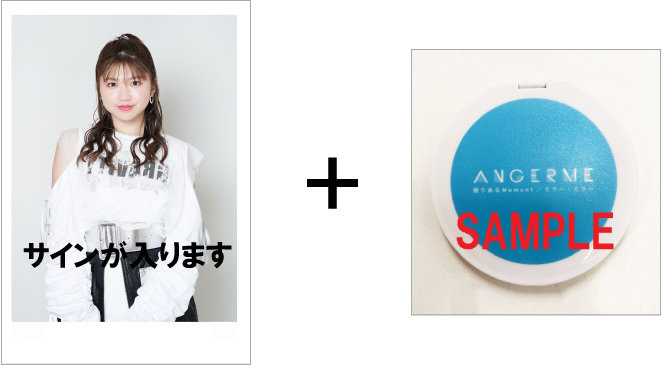 The other kind if box set will include a piece of fabric from outfits worn by the members during the autumn/winter tour (and a solo photo).
http://www.helloproject.com/news/12061/
Example: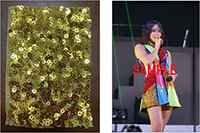 New profile images:  
[spoilerbox]
[/spoilerbox]  
Oota Haruka is still under suspension and won't take part in the single.*  
*Also kind of makes sense considering they already recorded it some time ago.
Short version of the announcement on the official channel:
https://www.youtube.com/watch?v=MoXBT6wQBBI
Fan cut to the MV:
https://www.youtube.com/watch?v=7zyb3cYIoIE
----  
Suddenly Anju is the fashionable group.