Today Tsubaki streamed a selection of their Hinafes Performances and added something nice: A new single announcement.
https://youtu.be/oVlmyYrMCcQ?t=1098
Title: Dansha-ISM / Ima Nanji (断捨ISM/イマナンジ?; song order undecided).
Dansha-ISM teaser
Ima Nanji? teaser
H!P listing:
http://www.helloproject.com/release/detail/EPCE-7590/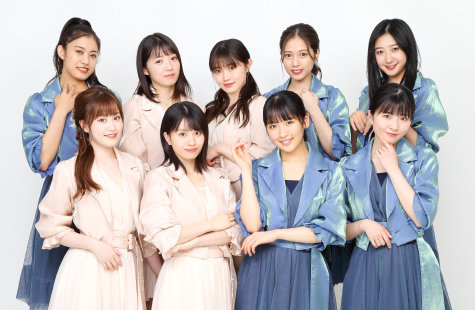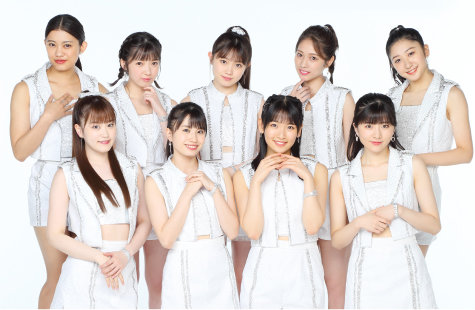 Profile pictures:  
[spoilerbox]
[/spoilerbox]  
Nothing known about it yet, though. At least Anju gave us a snippet of an MV. But then again it's
3 months
until this single comes out.
(Also:
Gee Tsubaki! How come Up Front lets you have two singles this year?
)